People often think that meat, dairy and eggs are necessary to put on weight or muscle mass due to their high calorie, low-fiber content. However, strong evidence links animal products to numerous chronic diseases. Thankfully, vegan foods can help you gain weight in a healthful way. If you're looking for high calorie vegan foods to add to your diet to gain or maintain your weight, look no further.
Below is an extensive reference guide to high calorie vegan foods categorized by food group. Recipe ideas are listed for each ingredient. While some sources compare equivalent amounts of foods (such as 100 grams of everything), the following is meant to be a practical guide, providing comparisons of typical serving sizes of each food. Data is sourced from the USDA Food Data Central.
1. Grains (cooked)
2. Nuts
Although calorie-dense nuts are perfect atop salads and in trail mix, they're far more versatile than that. Nuts can create creamy sauces, plant-based "cheeses," hearty stews, sweet and savory spreads, and vegan "meats," to name a few. Pair nuts with greens to increase nutrient absorption.
3. Nut Butters
4. Seeds
5. Seed Butters
6. Oils
In small doses and when replacing animal-based fats, olive oil can be health-promoting and help promote weight gain. Unsaturated plant-based fats like olive oil are more healthful than saturated plant-based fats like coconut oil, which are solid at room temperature. However, both can help you meet your calorie goals. This is because they are calorie dense, but don't cause us to feel as full as the same amount of calories from other sources.
7. Legumes (beans, peas & lentils, cooked)
Legumes help regulate blood sugar, insulin and cholesterol and have cancer-fighting capabilities. They are so nutritious that the American Institute for Cancer Research recommends eating them daily. However, if you're unaccustomed to it, eating large quantities of beans can be difficult at first due to the large amount of fiber. Fiber pushes against the stretch receptors in our stomachs, causing us to feel more full more quickly. Adding a plant-based protein powder made from beans, peas and seeds to smoothies can be an easy way to bump up your calorie intake without as much fiber.
8. Dried Fruits
9. Fatty Fruits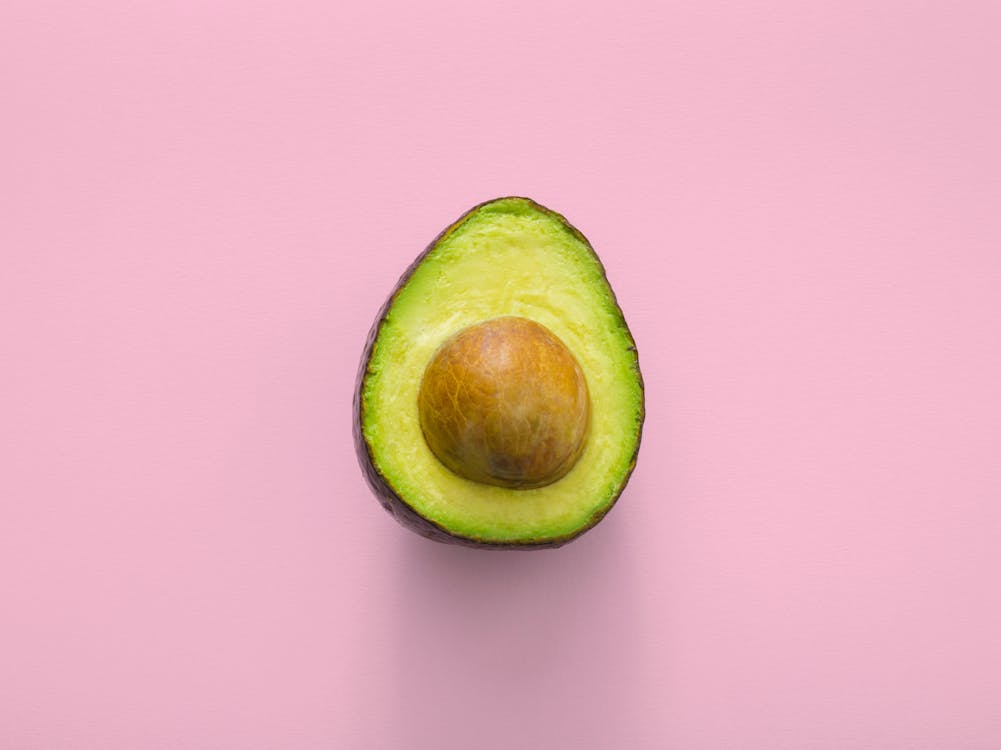 10. Starchy Vegetables
4 tips for weight gain to supplement this high calorie vegan food guide
Break up your meals into 5-6 smaller meals. Be sure to eat breakfast to keep up your appetite and have a bedtime snack.
Don't go too heavy on the beans, as legumes have high amounts of fiber. Although fiber is essential for health, to up calorie intake, consume only your recommended daily fiber intake.
Drink water after your meals, not before. You may feel fuller faster if you drink water before meals.
Meal prep. Have easy-to-grab, high-calorie meals and snacks ready to make eating caloric, nutritious foods easy.
Post this vegan calorie density chart on your refrigerator. Add these foods to your grocery list and meal planning.
3 tips to increase appetite and volume of food intake
Read or watch TV while eating to take your focus off the food to make it easier to eat.
Set phone alarm or Google calendar reminders to eat.
Exercise to increase your appetite.
High calorie vegan foods "in a nutshell"
Calorie dense vegan foods include nuts and nut butters, seeds and seed butters, legumes, hearty grains, dried or fatty fruits, starchy vegetables and some oils to your diet. Additionally, break up your meals, drink water after meals, and have high-calorie foods readily available. If your appetite is poor, have pleasant distractions during mealtimes, set reminders and be sure to exercise.
With this reference guide for high calorie vegan foods, gaining and maintaining healthy weight on a plant-based diet can be a piece of (vegan) cake!